Discover the secret of beauty and
youthfulness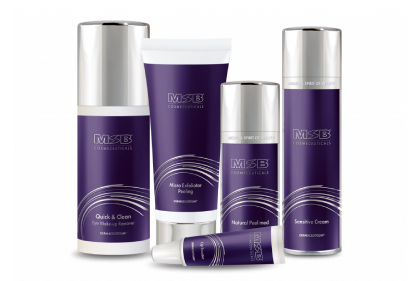 Perfect skincare in three steps
The Basic Line from MSB® Cosmeceuticals has everything you need for a permanently beautiful and healthy-looking complexion. Consistently applied, it leads to a significantly improved skin appearance.
The MSB® 3-stage care ritual:
BASIC CARE (Cleansing)
SPECIAL CARE (providing active ingredients) und
FINAL CARE (final skin care).
Our special care products from SPECIAL CARE EXTRA and FINAL CARE SUN complete the range.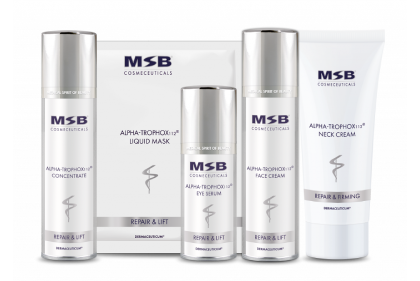 The fastest way to lift without surgery
With ALPHA TROPHOX112® MSB ® Cosmeceuticals exclusively supplements the range of anti-aging products with a very effective method for improving and rejuvenating the skin's appearance and care. With the specially developed active ingredient complex ALPHA AC3 Repair-Complex, the line starts where standard care is no longer sufficient and successfully combats the visible signs of skin aging.
ALPHA-TROPHOX instead of BOTOX – convince yourself!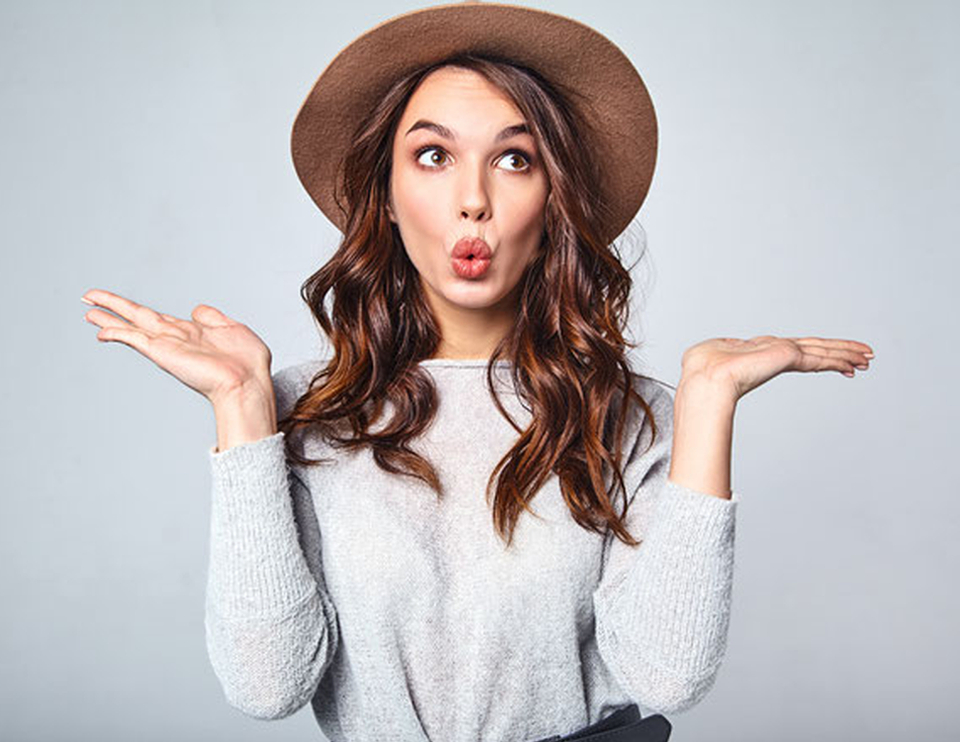 Professional skin care for the home. The MSB® treatment concept offers highly effective products for the individual care needs of the skin. Fruit acids and serums play a decisive role in the treatment. Here you can learn how to use the care products and how to improve the result sustainably. Let us advise you.
We have summarized the answers to frequently asked questions for you.
discover Medical Spirit of Beauty®
Beautiful skin is not a secret!