High-quality regenerative serum containing pure, native collagen for the highest of standards. Boosts the skin's moisture absorption and moisture retention capacity..
Activates the skin's moisture absorption properties
Supports the formation of the skin's own collagen matrix
Visibly reduces the wrinkle depth of all types
Improves the elasticity and resilience of the skin
Keeps the skin smooth and prevents elastin loss
156,00 € – 225,00 €
Includes 19% Mehrwertsteuer
Delivery Time: approx. 2-5 working days
156,00 € – 225,00 €
Includes 19% Mehrwertsteuer
Delivery Time: approx. 2-5 working days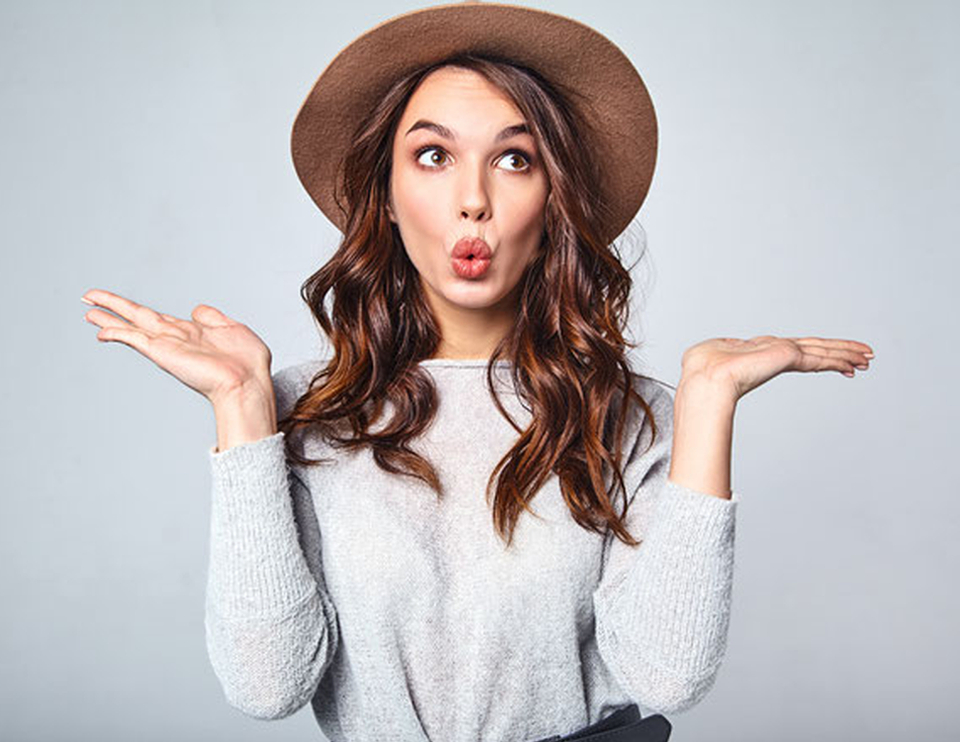 Real solutions for the
individual needs of the skin
Find out here:
Things to know about your skin condition
How you can actively counteract wrinkles
What goes into good skin care
Why it is so important to protect your skin
MSB® Cosmeceuticals
professional skin care at home.
Let us advise you!
We have summarised the answers to frequently asked questions for you.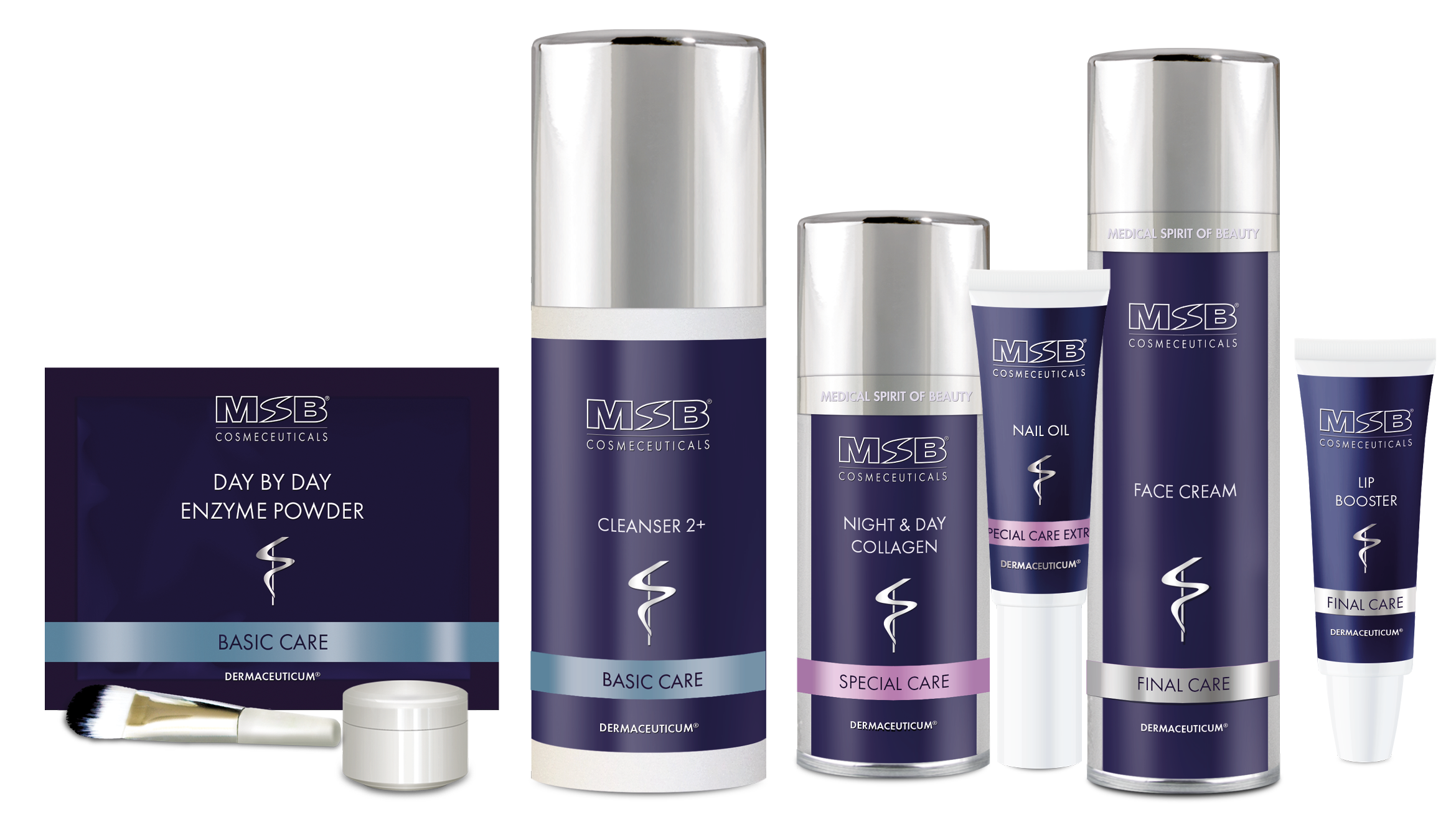 Perfectly cared for skin in 3 steps
The BASIC LINE from MSB® Cosmeceuticals has everything you need for a permanently beautiful and healthy-looking complexion.
Simply applied, the highly effective ingredients effectively and sustainably fulfil the individual care needs of the skin.
The MSB® care ritual consists of three care steps:
BASIC CARE (cleansing)
SPECIAL CARE (providing active ingredients) and
FINAL CARE (final skin care)
Our special care products from SPECIAL CARE EXTRA and FINAL CARE SUN complete the range.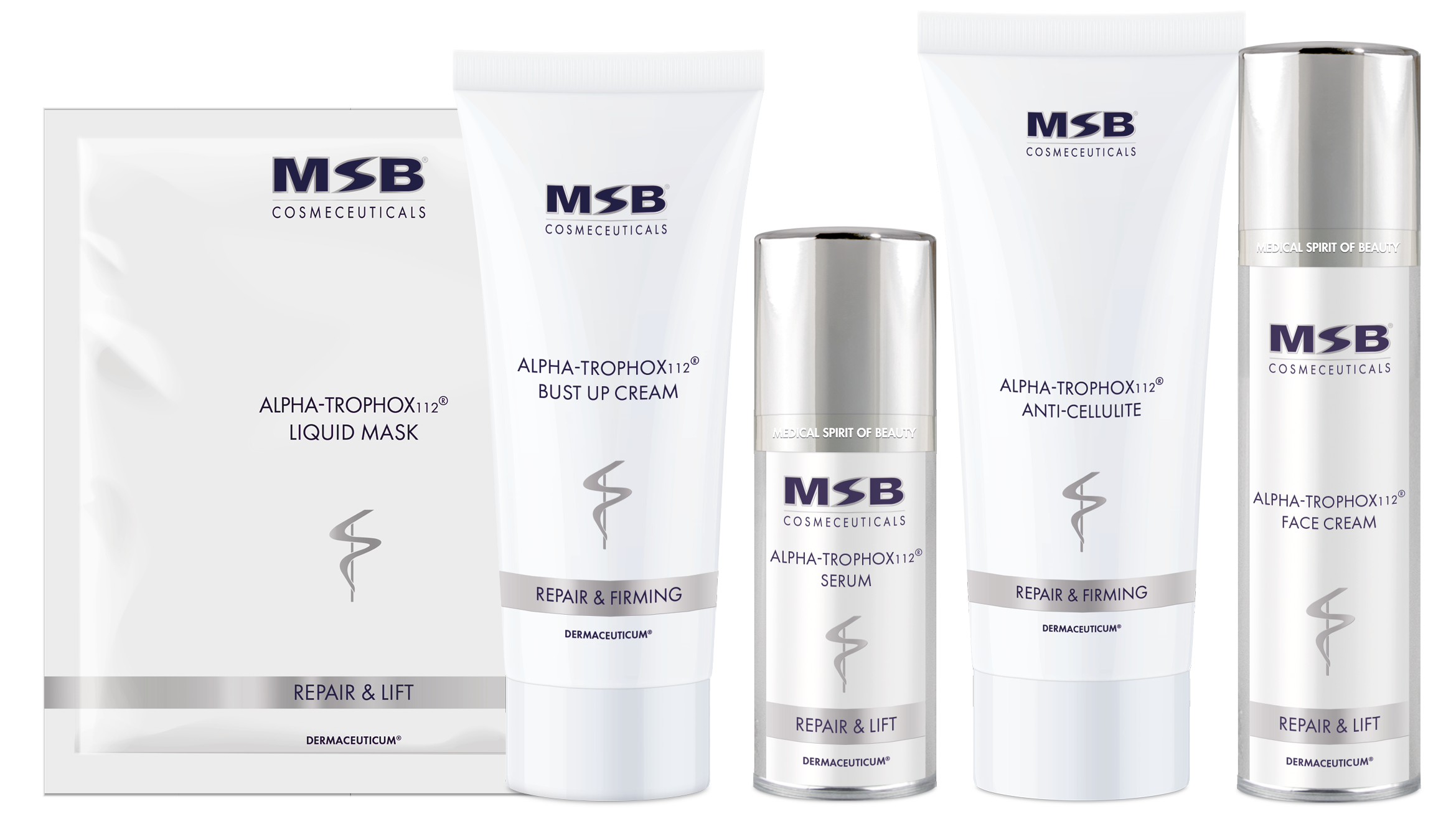 The fastest way to a facelift without surgery
With ALPHA-TROPHOX112® MSB Cosmeceuticals complements its product portfolio with a unique anti-aging care line with Botox effect that visibly rejuvenates the skin's appearance and provides lasting care.
With the specially developed active ingredient complex ALPHA AC3 Repair-Complex, the line starts where standard care is no longer sufficient and successfully combats the visible signs of skin ageing.
ALPHA-TROPHOX instead of BOTOX – see for yourself!
Discover the Medical Spirit of beauty
care system


Highly effective
ingredients


Environmentally friendly packaging